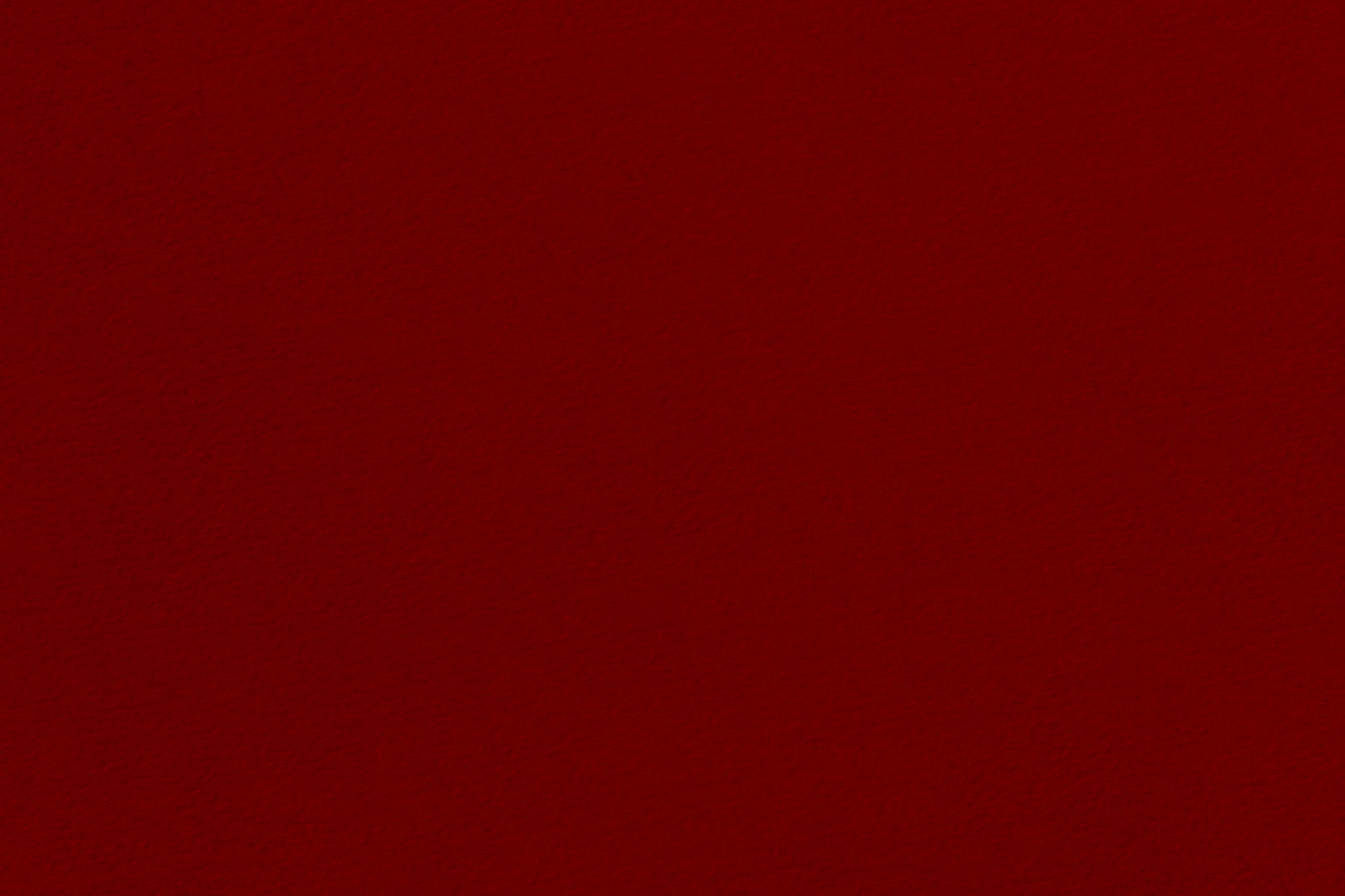 Wolfe & Molone - Bentleigh's neighbourhood wine bar
Wolfe & Molone - Our Story
An amazing wine bar years in the making
A young wine bar with old roots
Welcome to the best-kept secret in the south-eastern suburbs!
Wolfe & Molone is the passion project of a long-time dream to bring the best of the European wine bar experience to Bentleigh.
Fussy wine bars can make people feel unwelcome, and that's not our style. We're about old-school hospitality - really old school. With Middle Eastern and Cypriot-Greek ancestry, we've inherited a long tradition of 'guest friendship' (xenia) that still guides our Mediterranean hospitality today. Combined with our Lebanese roots, offering a warm welcome and generous spread of food and drink is just in our blood. At Wolfe & Molone, you're more than a customer - you're our guest.
Our vision is to bring people together over great food and drink and make fine wine accessible to everyone.
Tanya's family has been in hospitality for decades, and it's how Wolfe & Molone got its name: Arthur Wolfe Chomley and Hussey Molone were the sons of Mary Elizabeth Chomley, a 19th-century landowner of the Prahran property where our parents ran a milk bar. Coming from a local family of great cooks with strong traditions in food and wine, taking the plunge together to open a business like Wolfe & Molone was inevitable. Plus, we have a great team on the floor and kitchen, including Head Chef Phil Latta, who share our passion and bring incredible enthusiasm and knowledge to their work.
Wine is Tanya's area of expertise, an interest carried throughout a career in IT from before Wolfe & Molone was even a daydream. A number of the special Sommelier's Pour tasting selections are hand-picked from an impressive personal collection, gathered over years of travel and exploration. The world of wine is so dynamic, every day brings something different. We feel lucky we can inspire people to try unexpected things and become part of our story.
Just like us, wine has a story. Understanding the journey and process of how it gets from earth to vine to bottle, and learning more about the people who make this happen, makes the experience of drinking it even more special. We're bringing wine culture to you. And whisky culture. And gin. And amazing food. Basically, we're a gateway to some really exciting new worlds.
Now that we're well and truly settled in, we're ready to get creative with bold ideas, new experiments and great events you won't want to miss.
See you soon!
Wine, Food, Friends = Good times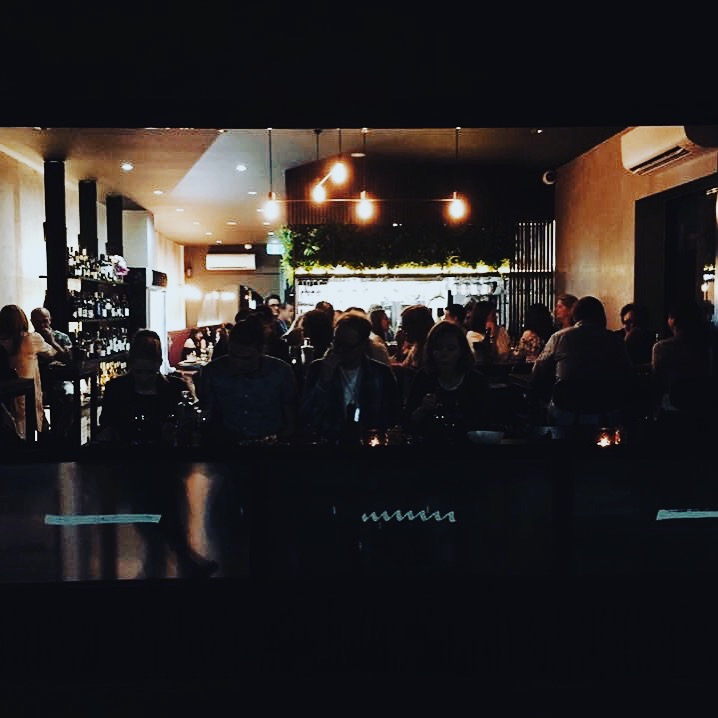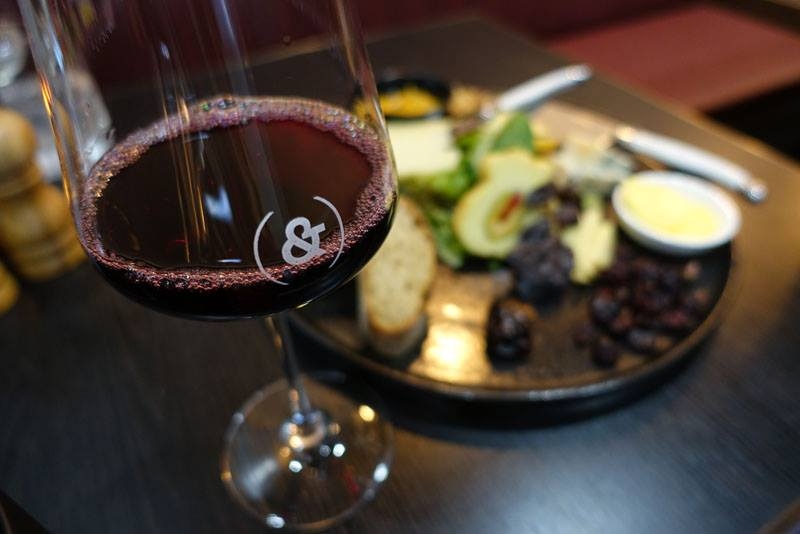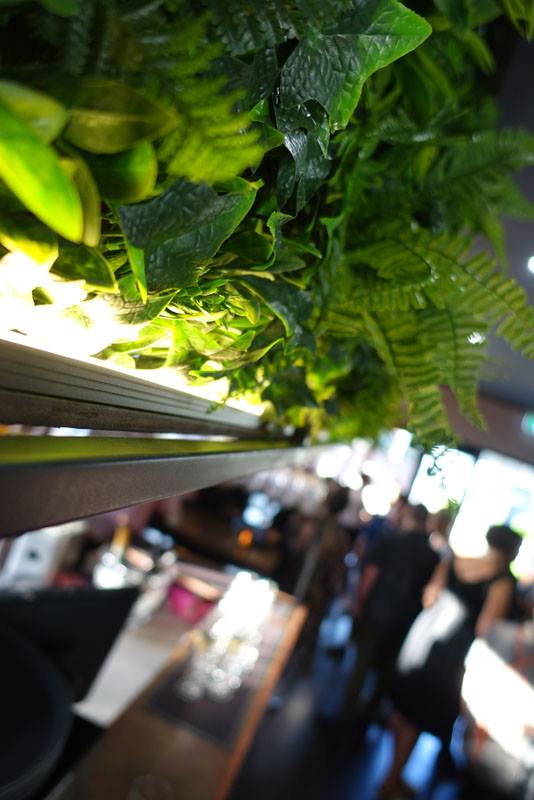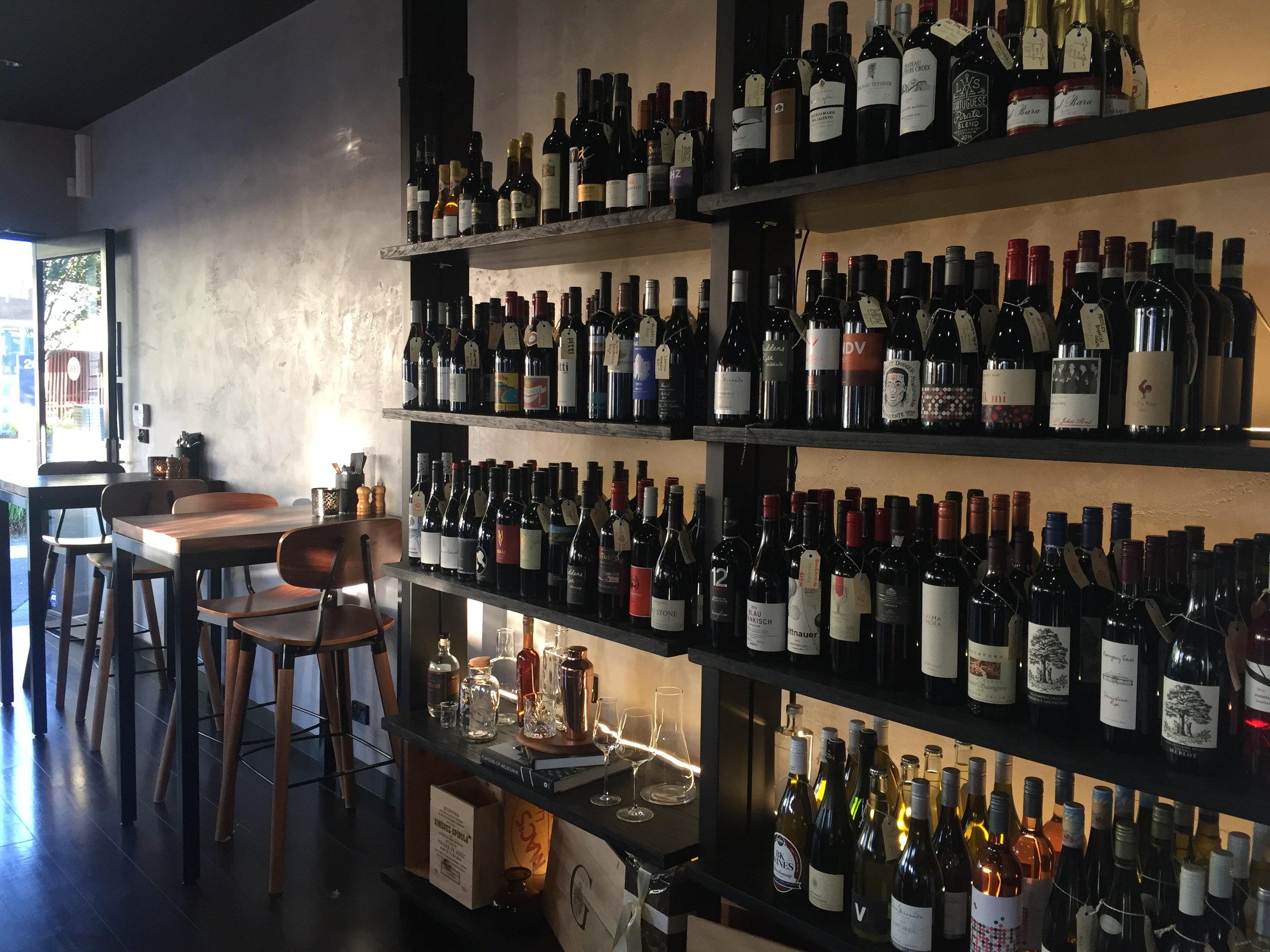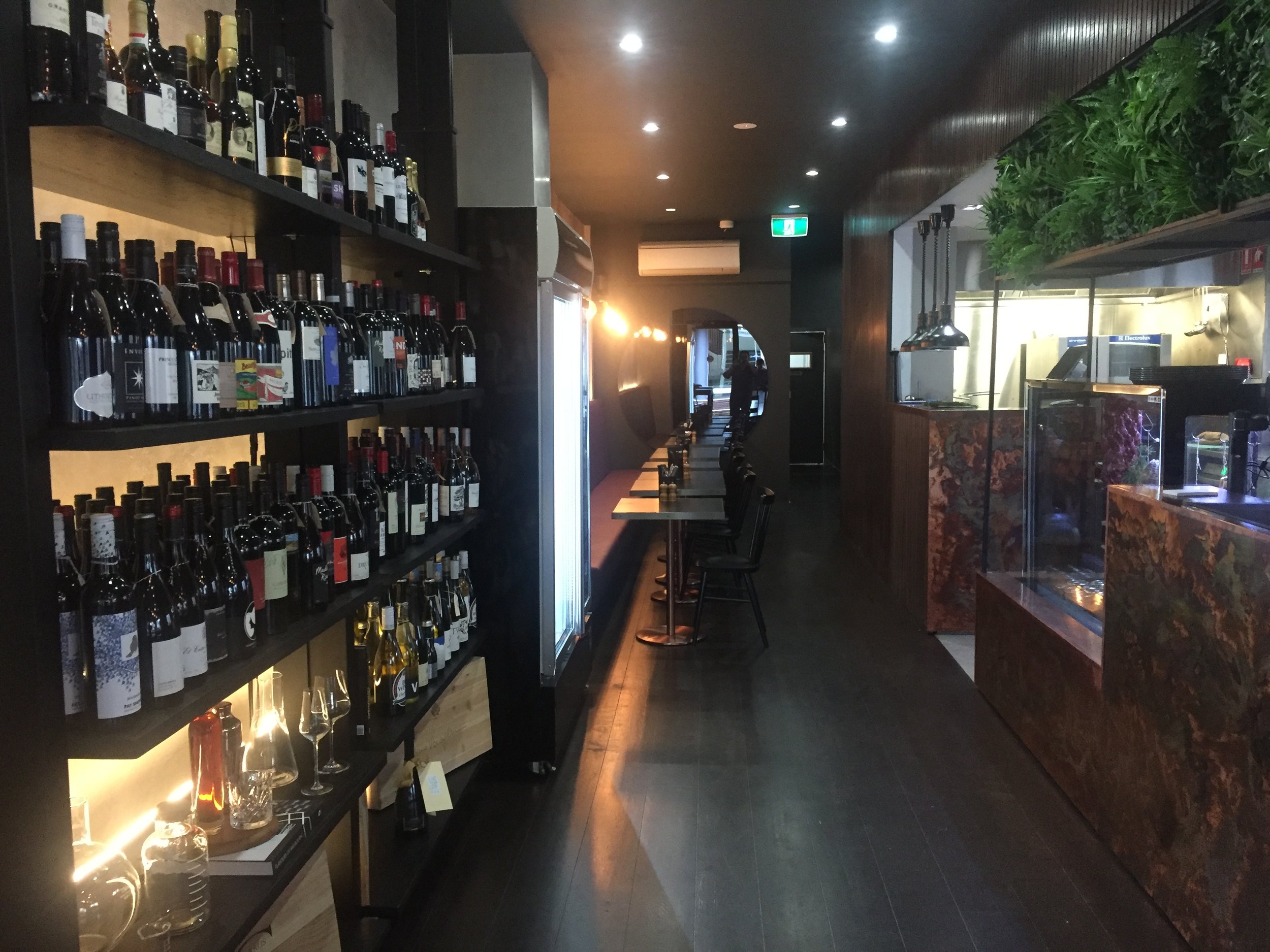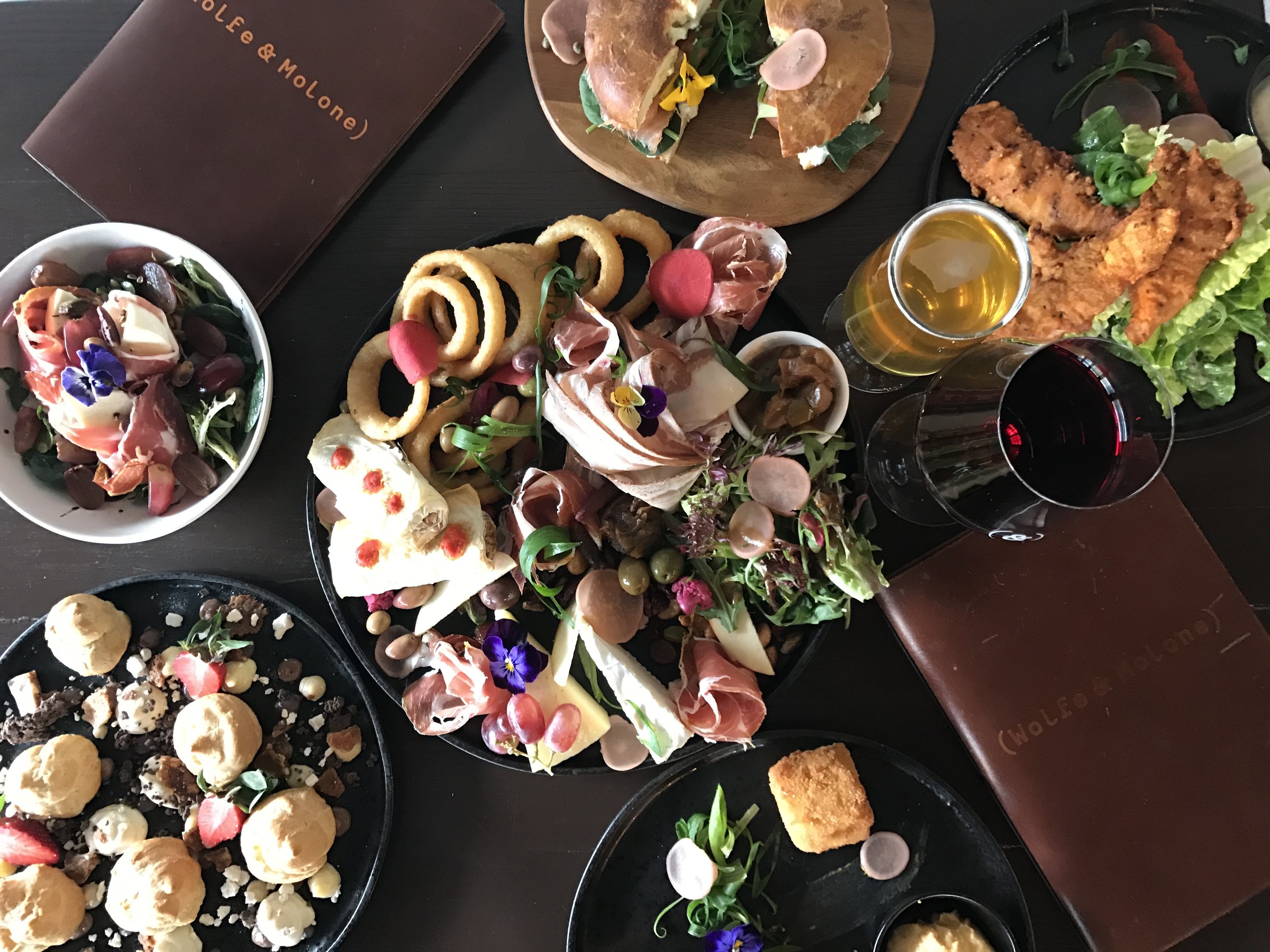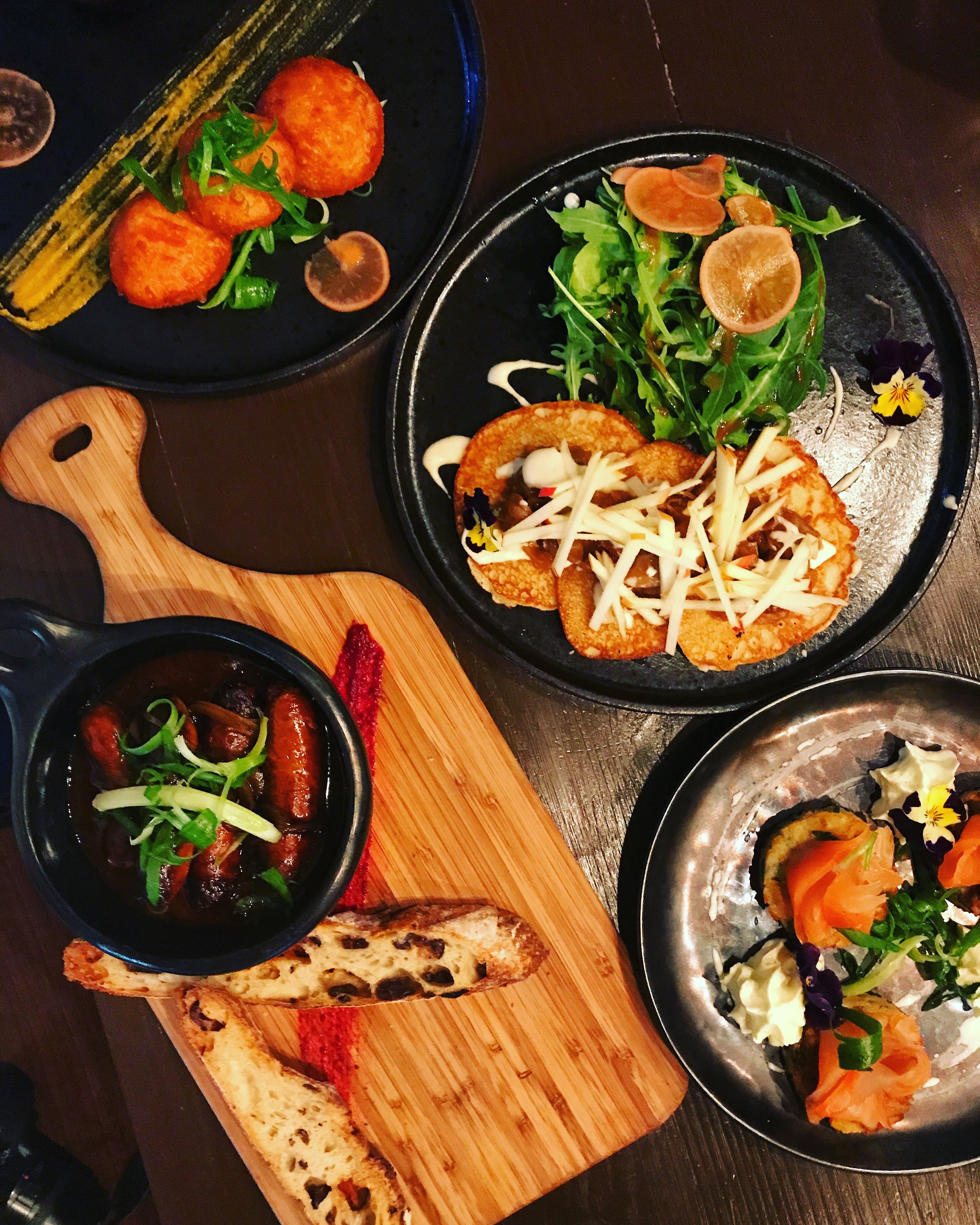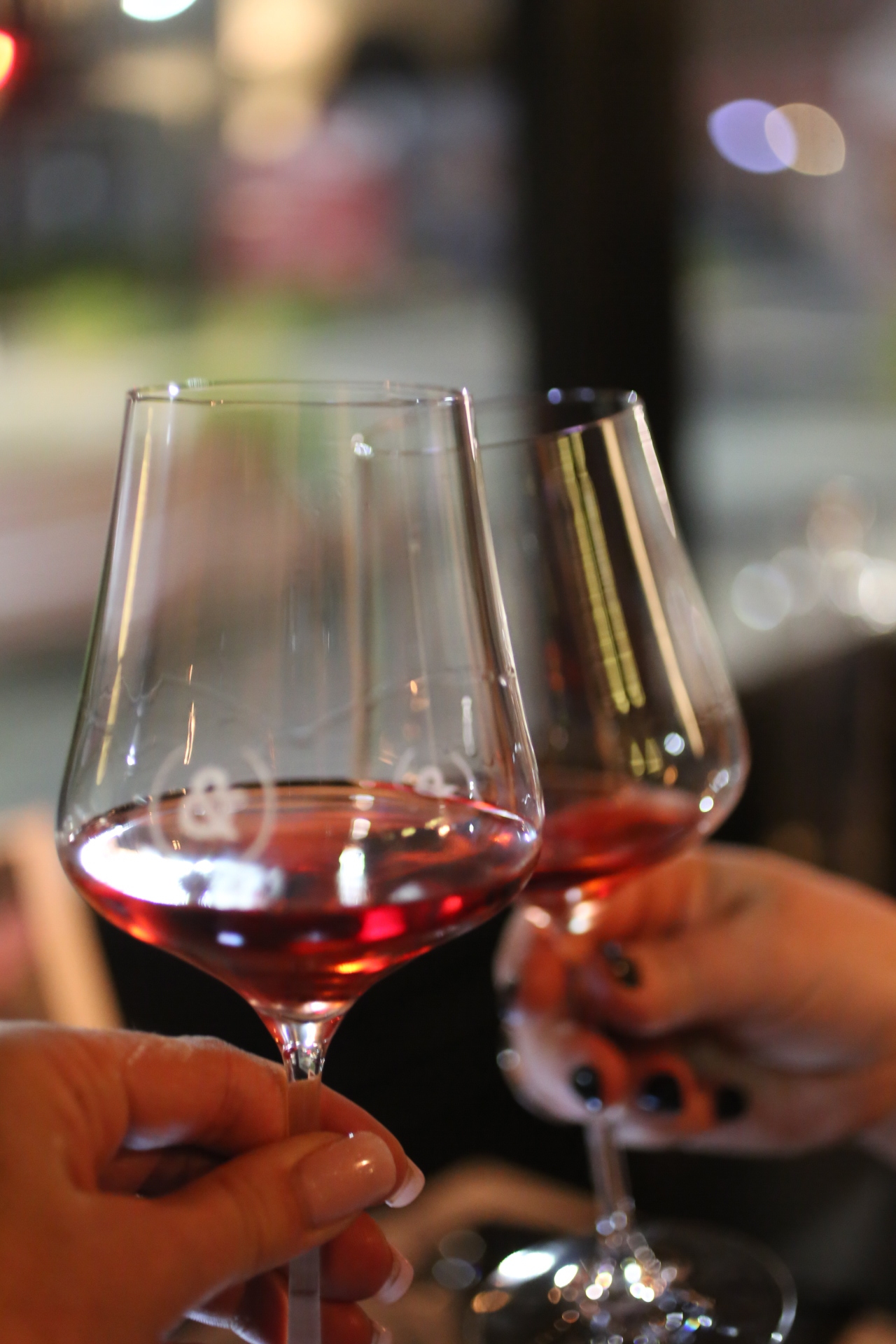 Wolfe & Molone
282 Centre Rd
Bentleigh VIC 3204
03 9557 3477
info@wolfeandmolone.com.au
Bookings Essential.
Please click here to book online.
Please note we now have 2 sittings on Friday & Saturday:
1st Sittings @ 6:15 , 6:30 & 6:45pm
2nd Sittings 8:15, 8:30 & 8:45pm
Opening Hours:
Tues - Wed: 4pm to 10pm
Thurs: 4pm to 11pm
Fri - Sat: Noon to 11pm
Sun: Noon to 9pm